Kevin Leach, AC, AEP - Preconstruction/Estimator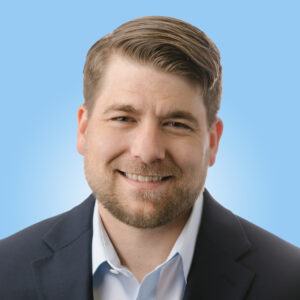 Kevin comes to us from Oklahoma where he spent the last 5 years working in commercial Construction. He has experience in estimating and pre-construction of projects ranging in size $150,000 up to $150 Million, with an emphasis on Construction Manager at Risk (CMAR) as the project delivery method. Kevin has background in project management and project engineering, but Kevin's main area of interest is in estimating and pre-construction services.
Kevin enjoys playing golf, fishing, and spending time with his wife Michelle and Kids, Maggie and Adam.