Ronald E. Brantley, PE - Special Projects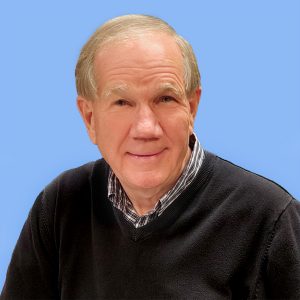 Ron Brantley graduated from The Citadel in 1972 with a B.S in Civil Engineering. He continued his education at Clemson University earning a M.S. in Civil Engineering in 1974.
He has successfully completed a wide range of projects including the complex and unique, requiring close attention to details like the budget, schedule, etc. These include military projects (missile magazines and torpedo maintenance facilities), marine facilities (marinas and piers), commercial projects (offices, restaurants, and warehouses) and institutional facilities (K-12 schools, college learning, higher education, research centers and laboratories).